The Facts
I have been working in design for over 20 years and in web media and development for four years. Highlights include being a web manager and web master, designer and developer, marketer for radio, festivals and venues, team manager, and an art director. Combined this experience has provided me with a solid working knowledge of interactive planning, design and development. Qualifications include composing information architecture reports, user testing, interface design, image compositing and retouching, project management, and many additional skills.
My overall software knowledge includes Adobe Master Collection with an emphasis on Photoshop, Illustrator, InDesign, Dreamweaver and Lightroom, non-Adobe creative tools such as Quark Xpress, iDraw, Acorn, Pixelator, Motion, Corel Aftershot and DxO Imaging. Planning and development tools such as wire framing in Graffle and Axure, and coding HTML, CSS with some javascript/jQuery and PHP. Additional apps include iMovie, Garage Band, Aperture, WordPress and MS Office. I work in both PC and Apple environments and for convenience, can bring either laptop onsite.
Please take a look at my resume. References are available upon request.
Lisa R. Reisman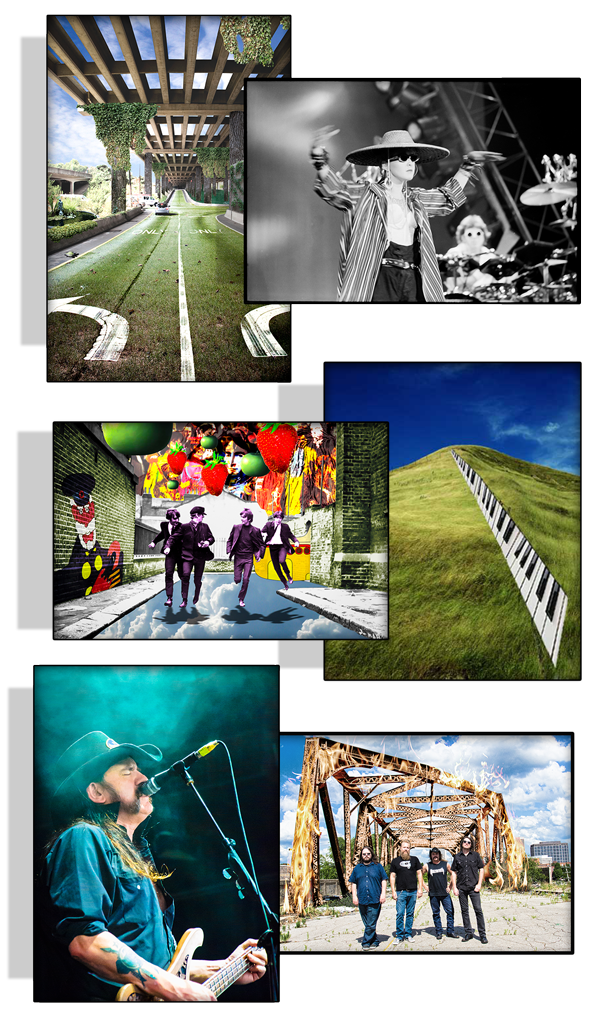 The Work
Focus Financial Solutions
DESIGN / DEVELOP / MASTER
Focus Financial Solutions is a small, merchant services company in Atlanta. They required a brochure site with videos and product listings. A new web site was recently completed and it is currently being modified for responsive devices.
HEFG
DESIGN / DEVELOP
The Hospitality Education Foundation of Georgia is a non-profit for high school students interested in pursuing careers in hospitality careers like cooking and hotel services. They required a site that was not only informative, but included a video library that ran independently of YouTube because in public school systems, YouTube is blocked from student computers. This was achieved using SlideShow Pro, a Flash-based plugin with HTML5 mobile applications.
Atomic Music Group
WEB MASTER
The Atomic Music Group is an artist management company in Los Angeles with offices in Austin, Chicago and Vancouver. They need someone to upkeep their site as the roster of bands is consistently changing. There are plans for a complete redesign by the end of the year, which I will be managing.
Winship Cancer Institute
UPDATE / EDIT
While freelancing at The Winship Cancer Institute of Emory University, I aided the Marketing/Website Director to detail certain areas of the web site, create and add video, reorganize the both the global and sub navigation areas, as well as photo retouching. I learned their custom built content management system, as well as instituted some changes to the work flow. Since my time there, a new website has been built.
Blue Horizon Resort
DESIGN / DEVELOP
A unique opportunity to create a website with the new owners of a resort in the Turks & Caicos islands. The existing site was obsolete to the point of being unusable. I worked closely with the owners to design a warm and welcoming site with one business requirement to include a reservation system. Registrations tripled within one month of the new site launch.
NADA Beverage
DEVELOP
A straight development job building from provided comps and artwork. Client required a store locations database with a portal for editing and adding locations.
Axis & Allied Powersports
DESIGN / DEVELOP
An early client but a clean and easy information site. The logo design was mine, as well.
Print Work
CONCEPT / LAYOUT / DESIGN
A collection of graphic design and print work from a variety of clients including Mad Dog Mail and ATL Scooters.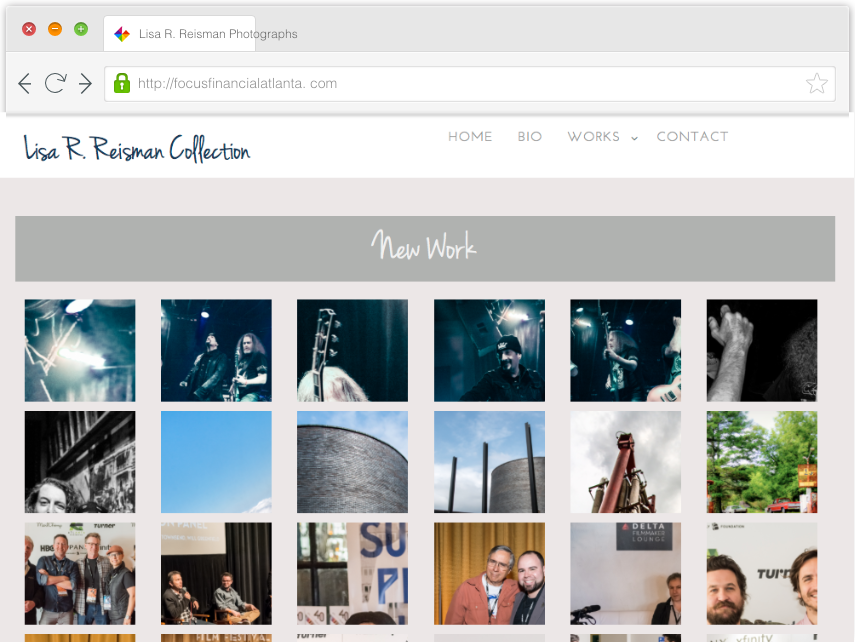 Gallery
Documentation
CONCEPT / RESEARCH / WRITER
A compilation of reports from Information Architecture, to project planning and project documentation. Most reports include interactive wireframes, competitive analyses and project comps. All work was researched and written by me, unless otherwise noted.
Recording Artist IA Reports
The Gallery
Direct Mail
Design
Campaigns
Manipulation
The End
Thanks for stopping by and hope to hear from you soon!